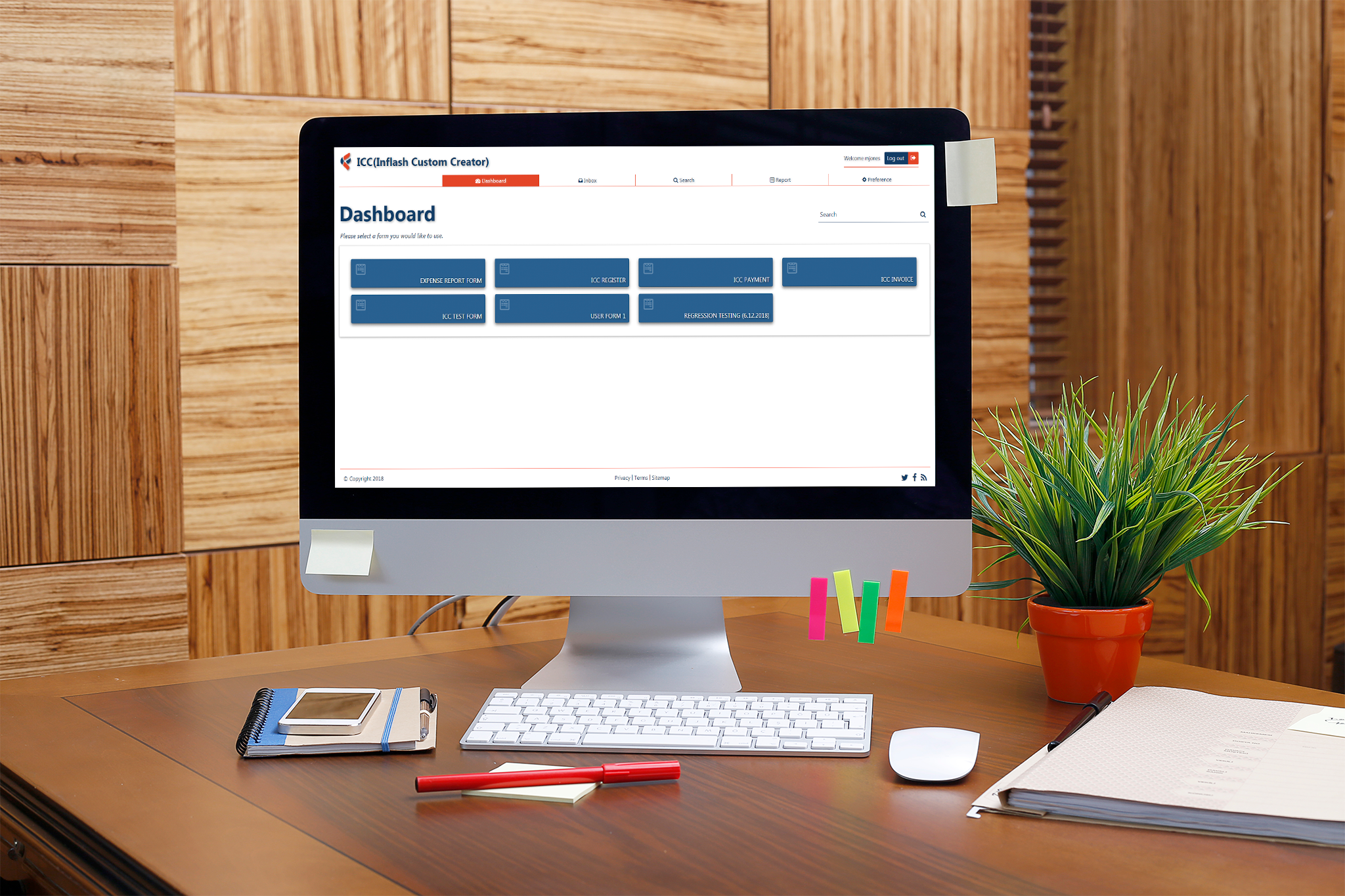 Workflows as dynamic as you
Your ideal software is created not found. Unlike off-the-shelf products, we customize and configure our solution to your unique needs. That means you get the most powerful and effective way to plan, track, automate, and improve your processes and projects.
We adapt to you — not the other way around — so you only pay for exactly what you need. Flexible deployment. Agile integrations. Streamlined workflow management. All from a clean and intuitive dashboard.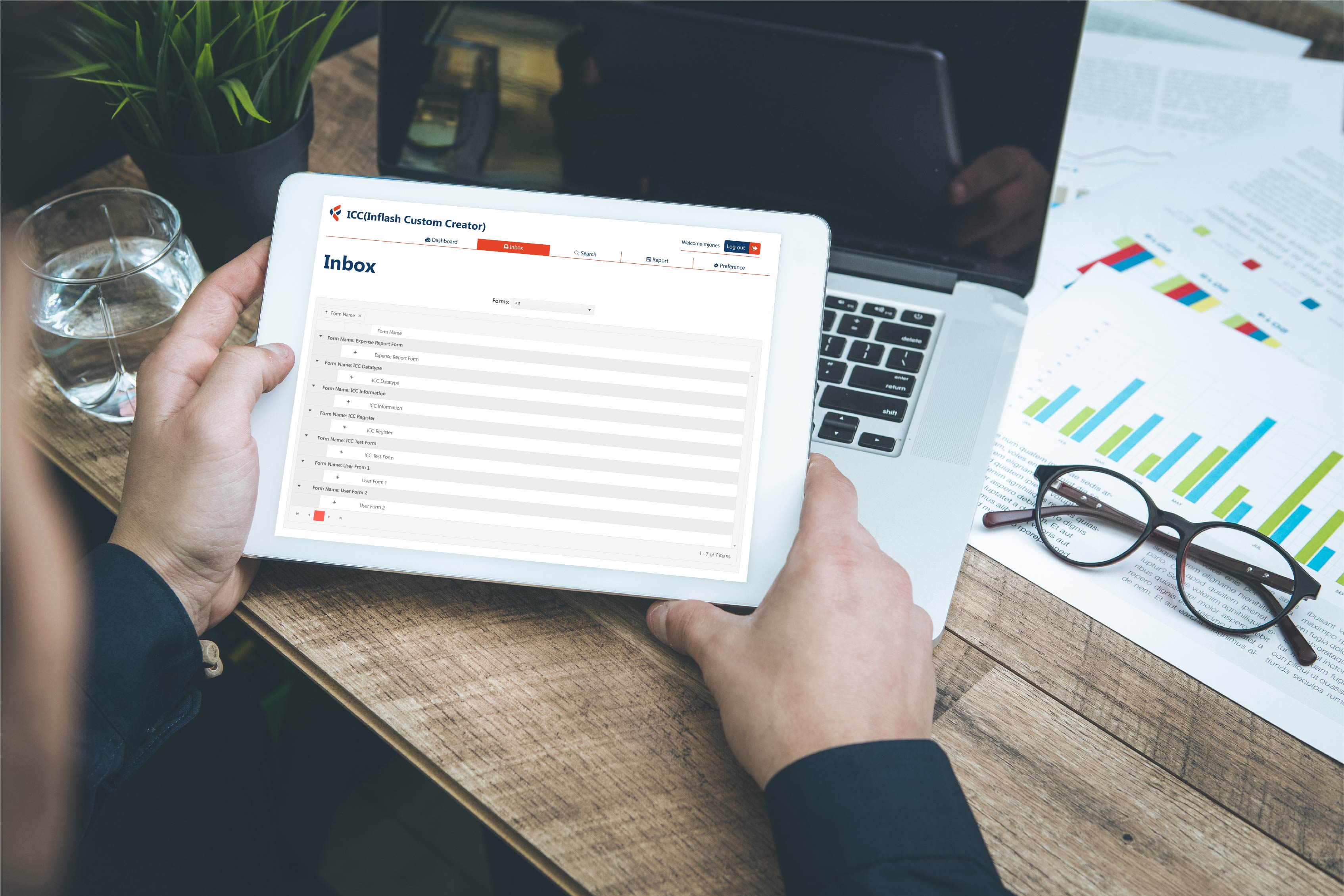 Free up time for critical tasks
Say goodbye to time-sucking tasks and simplify your workflows so you can focus on crushing your goals. Unburden your teams and boost productivity by automating manual, repetitive actions.
Customized automation lets you eliminate monotonous steps from your processes so you can execute ideas — and innovate — faster. It's also the best way to minimize human error and ensure consistency across projects and departments.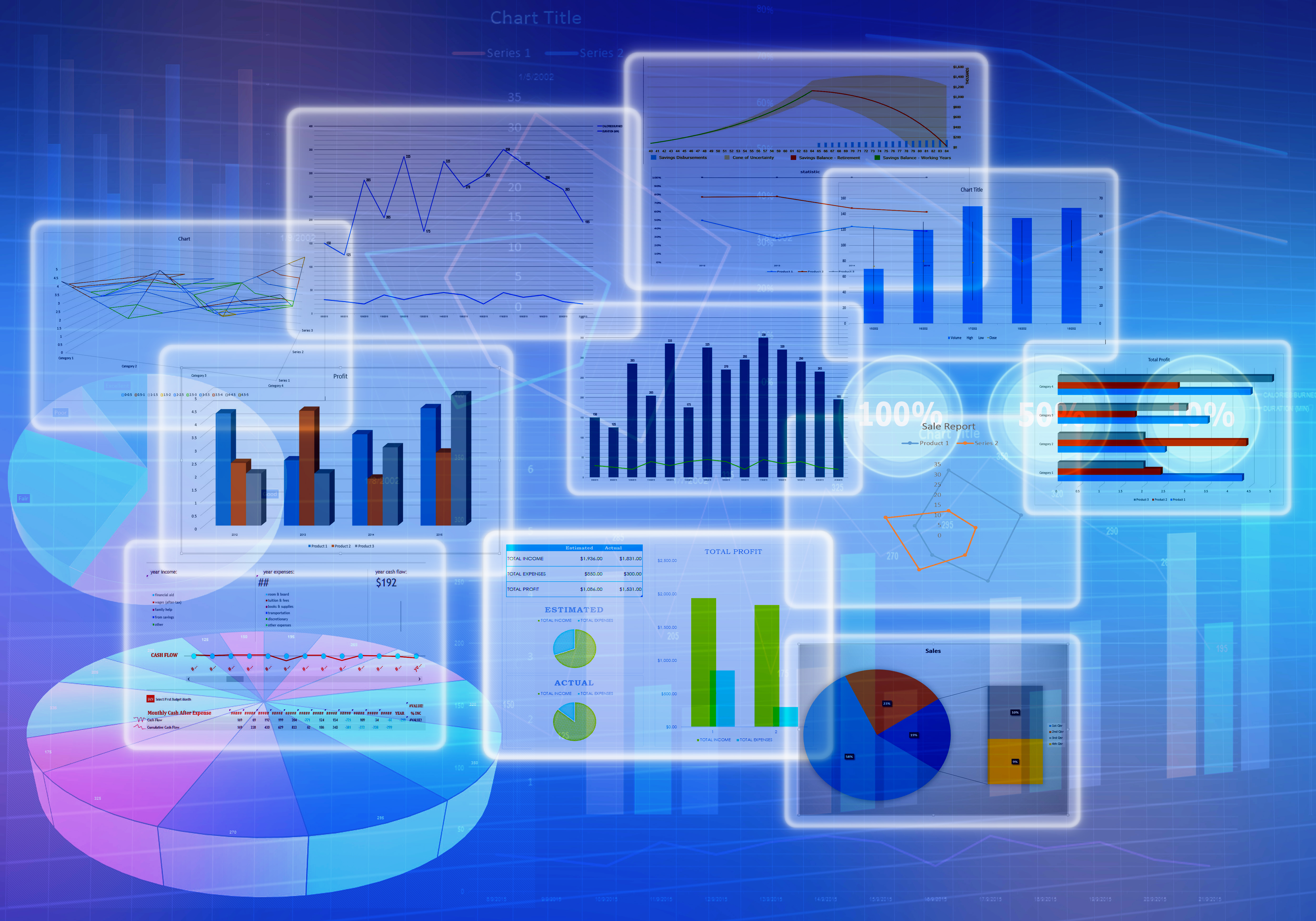 Collaborate smarter, not harder
Gain real-time visibility into how your teams are working and communicating. Customized tracking and reporting features empower you to prevent bottlenecks, optimize workflows on the fly, and make better decisions.
With total transparency, you can keep remote and in-house team members engaged and accountable. Measure and improve your workflows again and again so you can compete smarter, too.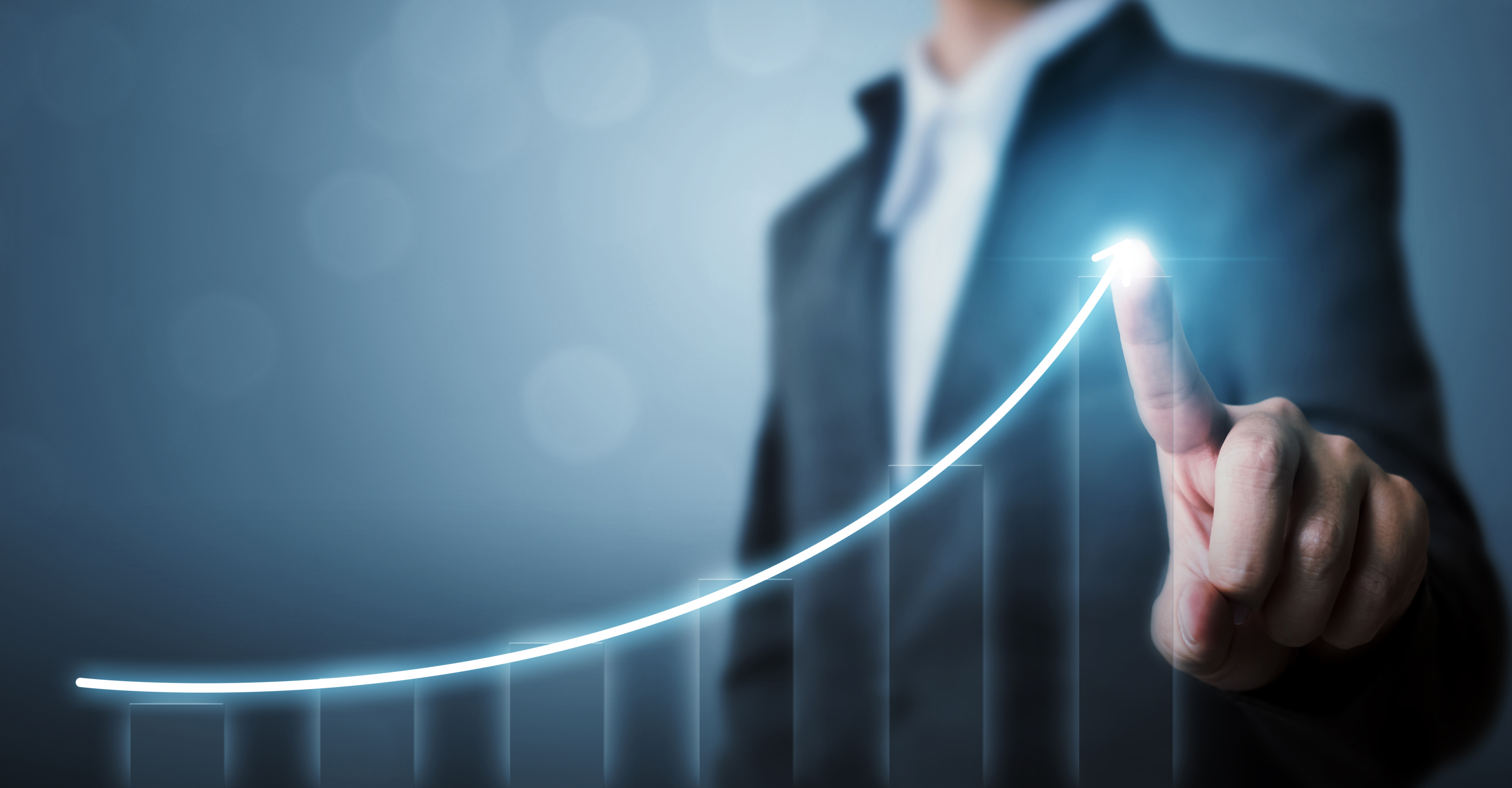 A shockingly small investment with significant returns.
Customization may sound costly, but we combine our powerful pre-built templates and extensive workflow management experience to design your personalized software at a price that's actually affordable. And once you start using your Custom Workflow, you'll be able to slash the time it takes to accomplish tasks so you can cut costs and see higher return on investment from your staff.
Your Custom Workflow will quickly pay for itself, and then some. We've mastered workflow design to ensure that our software will increase employee productivity and save you money. The measurable benefits will help you maximize your time and assets to gain a competitive edge as you watch your ROI grow.