Portfolio
Web Applications
Volunteer Application Tracking System
Develop an application to streamline the registration and job posting process.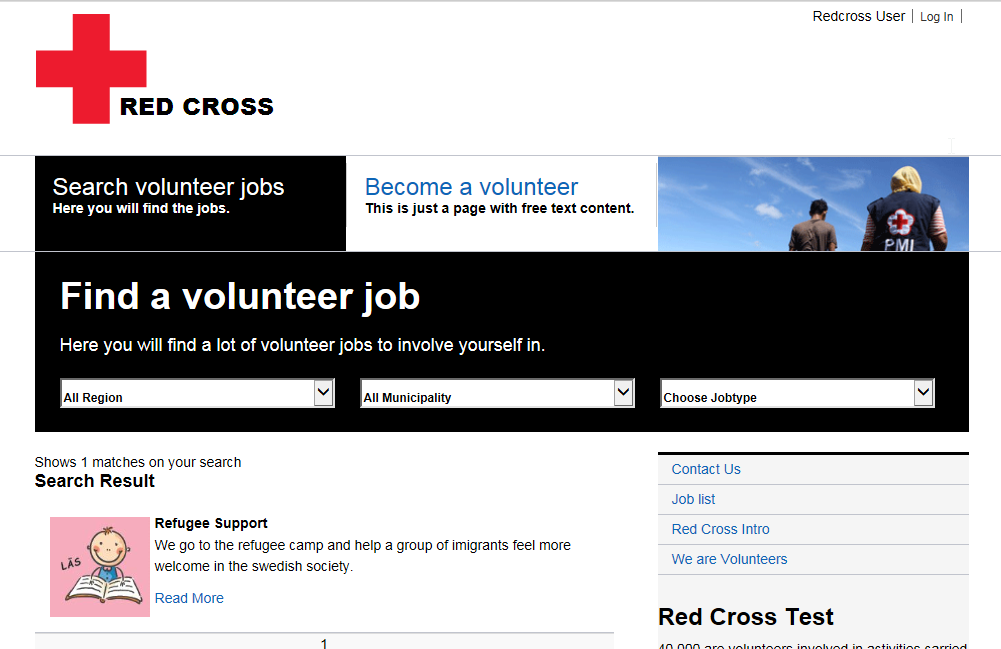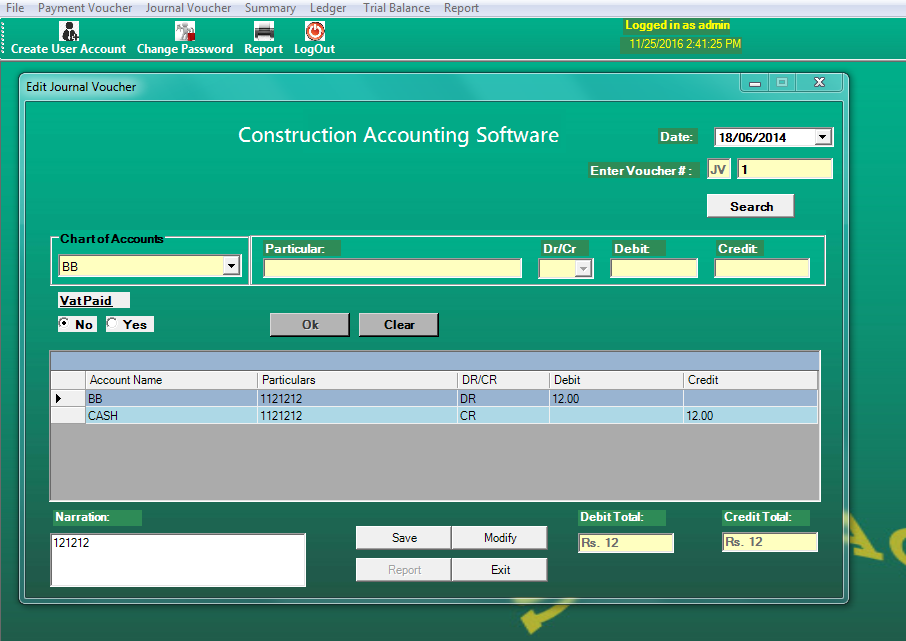 Construction Accounting Software
Replaced construction company's manual inventory process with a computer-based accounting system.
Adozo Project Management
Project and task management system that replaced MS Excel and email process.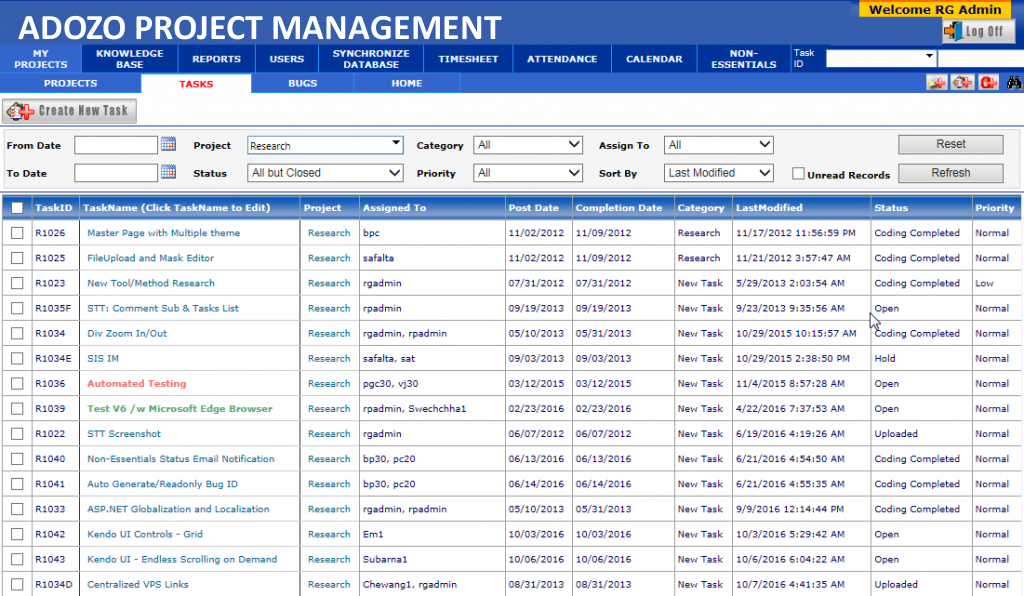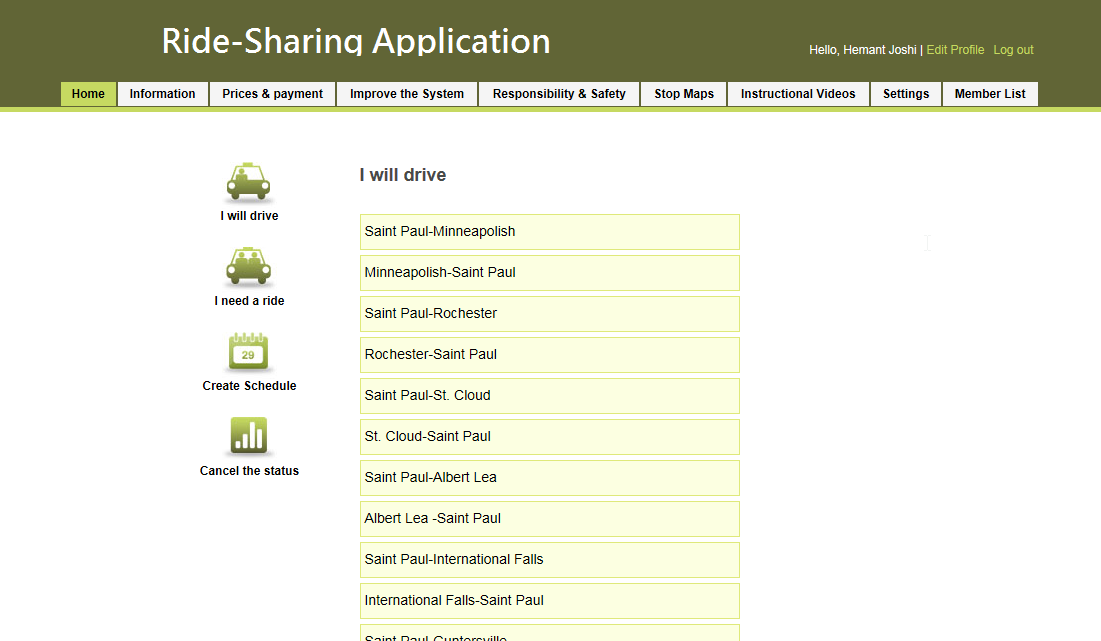 Ride-Sharing Application
Develop a technical and social system that enables people to share rides using web browsers and mobile devices.
Adozo Project Management App
A website development agency was maintaining their project details in Microsoft Office and facilitating all correspondence with their team through email and chat. We developed a web application and mobile app to increase efficiencies and reduce errors, which helped them immensely.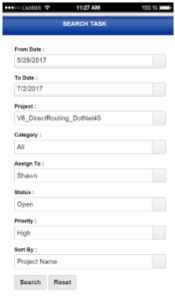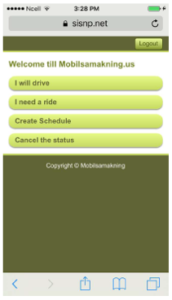 Ride Sharing App
Our client wanted us to build them a mobile app which would provide a technical and social system for ride sharing. This cross-platform solution provides a communication channel for a group of like-minded, environmentally conscious commuters.