We are not happy until you are
When mission-critical software applications are the missing piece of the puzzle for your business, you turn to Inflash. In fact, our major clients have been using our web application creation services, mobile app development and staff augmentation services since we opened shop back in 2005. When you know what you want and you need it done right and in a flash, you choose Inflash.
Areas We Excel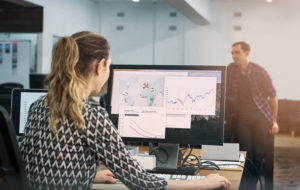 Web Application Development
When off-the-shelf software isn't the right option, let us create or integrate a custom web application for you. Our developers are adept at creating web applications using .NET technologies and our development experience runs the gamut.
The web Application Development environments we most often work with include:
ASP.NET
ASP.NET MVC
Java
JavaScript
jQuery
Ajax
HTML5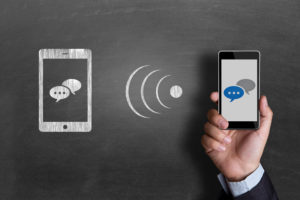 Mobile Application Development
We build apps for iOS, Android, and Windows using native developer suites and cross-platform software. Our specialty is also converting or integrating .NET web applications to mobile environments such as iOS and Android. Our mobile designers will take your concept and turn it into a functional reality.
Android Development
iOS Development
Cross-Platform Development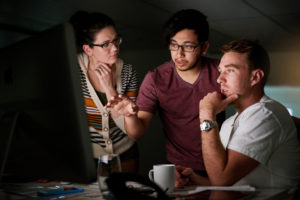 Staff Augmentation
Are you in need of a developer or QA to help your project along? Or maybe you're in need of an entire team of developers?
Our staff augmentation services help our clients eliminate the high costs of hiring and training. We can help, whether you're partnering with Inflash to create a new team, or augment your current one. Our highly qualified, honest, dependable, and hard-working IT professionals are experienced, credentialed and ready to tackle your next big project.
Whether you need an individual or an entire team of IT Professionals, Inflash is here exclusively to support legacy applications, provide application enhancement, or for developing new applications.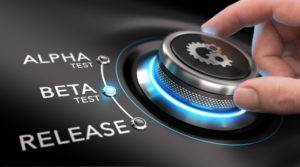 Software Testing & QA
Our quality assurance engineers are world-class coders and problem solvers. We treat the QA process seriously and enjoy the challenge of overcoming obstacles with streamlined solutions.