Inflash Staff Augmentation
Staff Augmentation is Your Secret Weapon
Whether you need to enhance an existing application or develop software from scratch, InFlash Staff Augmentation is your solution. Focus on what you do best while your hand-picked InFlash team handles the rest.
All the benefits of staff augmentation. None of the headaches. Adozo Consultancy was struggling with staffing for software development which was their cores business. They were very close to losing dozens of clients due to lack of talented software development team. They wanted to avoid the costs and time needed to find, train and retain their qualified developers and QA engineers to complete their IT projects.
Inflash provided their very own software development and testing team, staffed with the best hires to meet project deadlines. There was no time or expense lost finding or training newcomers. They received high-quality results, on time and with a savings of up to 70 percent off the cost of in-house development. They retain not only their existing clients but also expanded their customer base.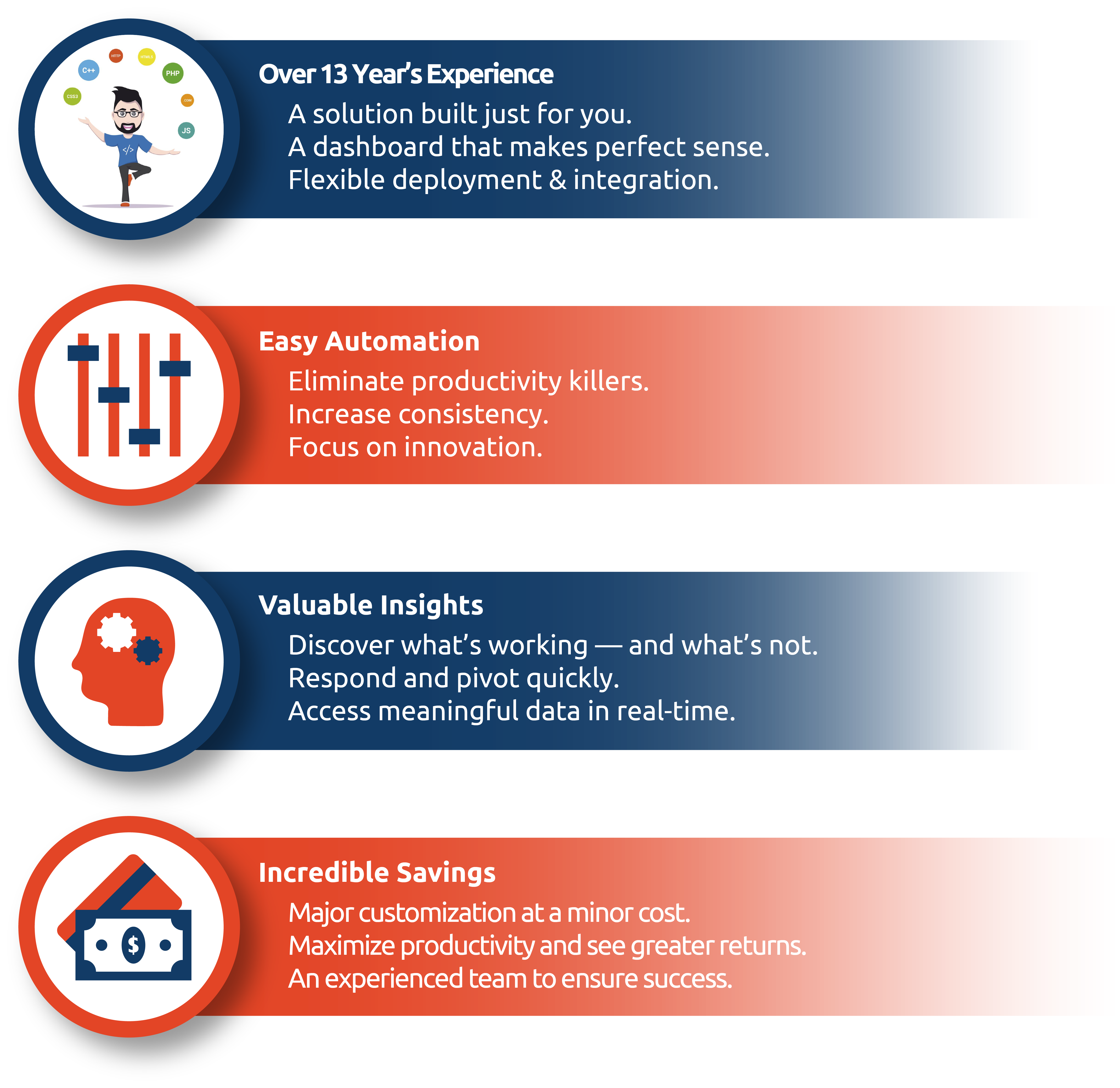 FREE, no obligation consultation.
Let's schedule a time to talk about your Staff Augmentation needs.