Your Software Superheroes
Are you lacking the IT budget, skills, or staff power you need to take your project to the next level?
InFlash has been helping organizations of all sizes crush their software goals (and the competition) for over 12 years.
Our superhero software developers and quality assurance engineers are ready to help.
Staff Augmentation is Your Secret Weapon
Whether you need to enhance an existing application or develop software from scratch, InFlash Staff Augmentation is your solution. Focus on what you do best while your hand-picked InFlash team handles the rest.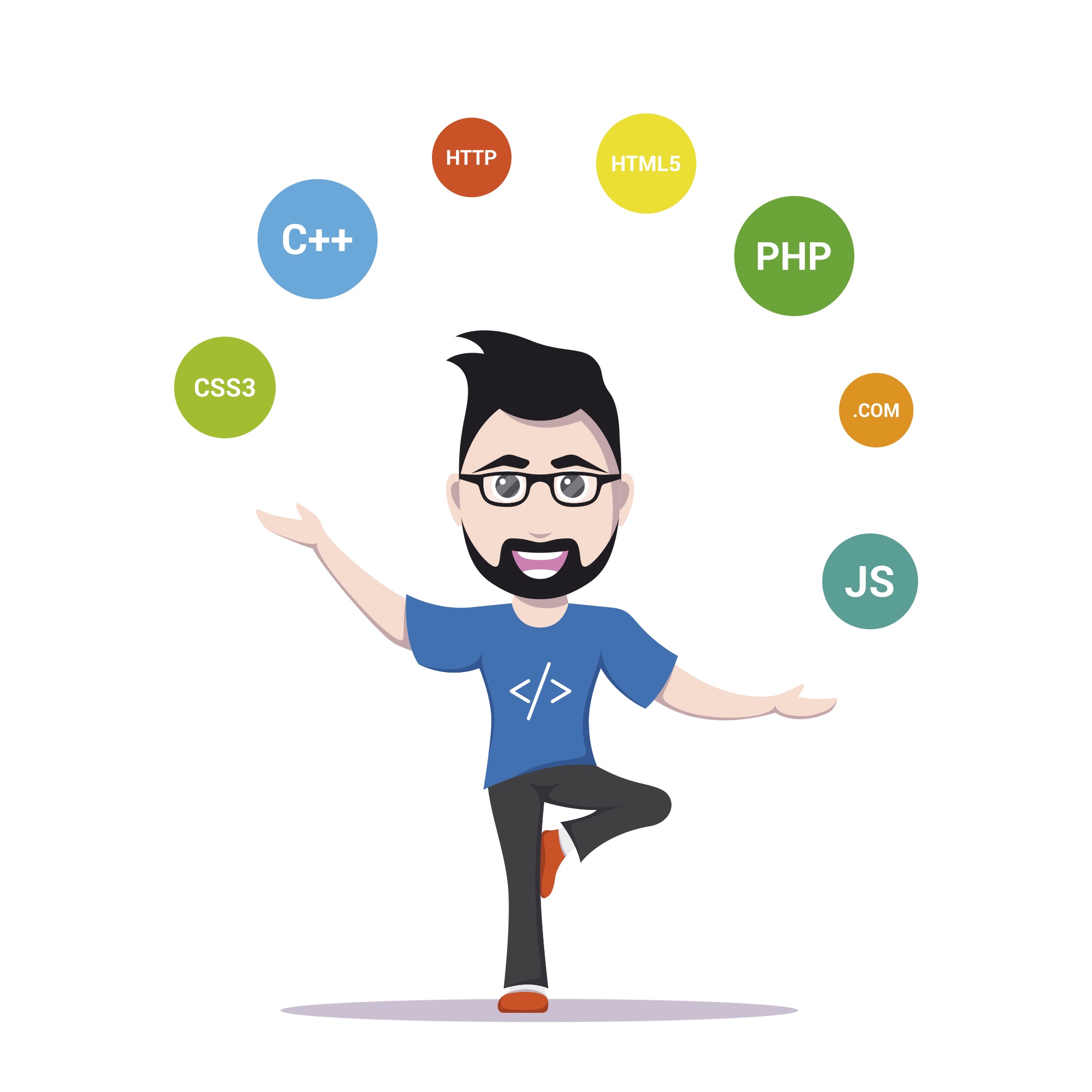 Over 12 Years' Experience
We've spent more than 12 years perfecting the distributed software development process. We offer knowledge, experience, and skill across a broad range of disciplines and technologies, spanning web, cloud, mobile, and desktop applications.
As a company that specializes in workflow optimization , we are also uniquely skilled in agile and efficient project management. Our unmatched experience enables us to offer the most cost-effective, flexible, and results-driven way to blow past milestones and accomplish your goals with ease.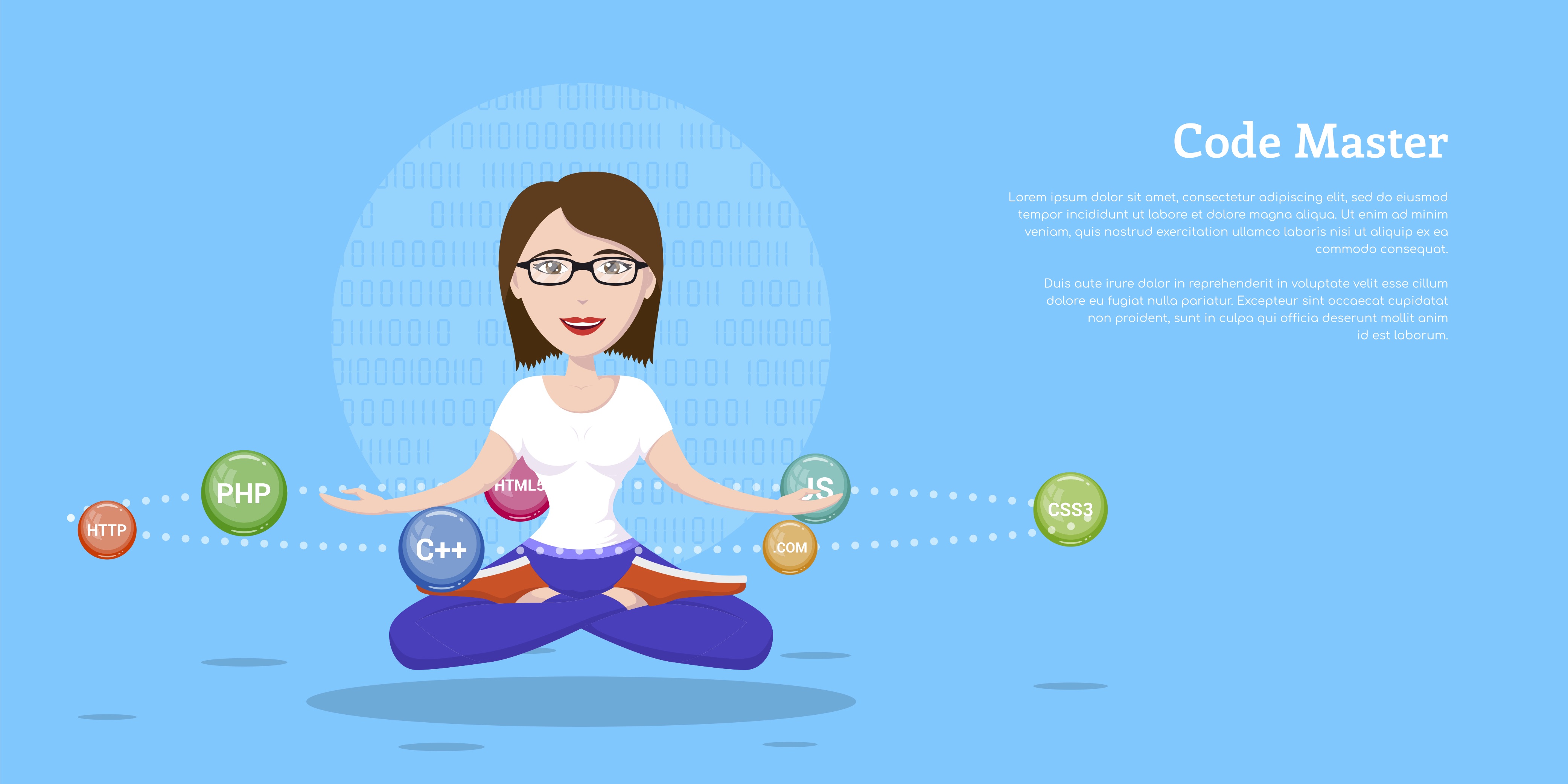 World Class Talent On-Demand
We've already done the hard work of attracting and retaining talented IT professionals who are among the best in the world. We partner with expert analysts, developers, engineers, QAs, testers, UI/UX designers, database admins, scrum masters, and much more.
Sidestep the lengthy hiring process and access senior software developers on-demand at an affordable rate. Your InFlash Staff Augmentation team will include experts who understand your technology, are passionate about your project, and have been carefully matched to your unique needs.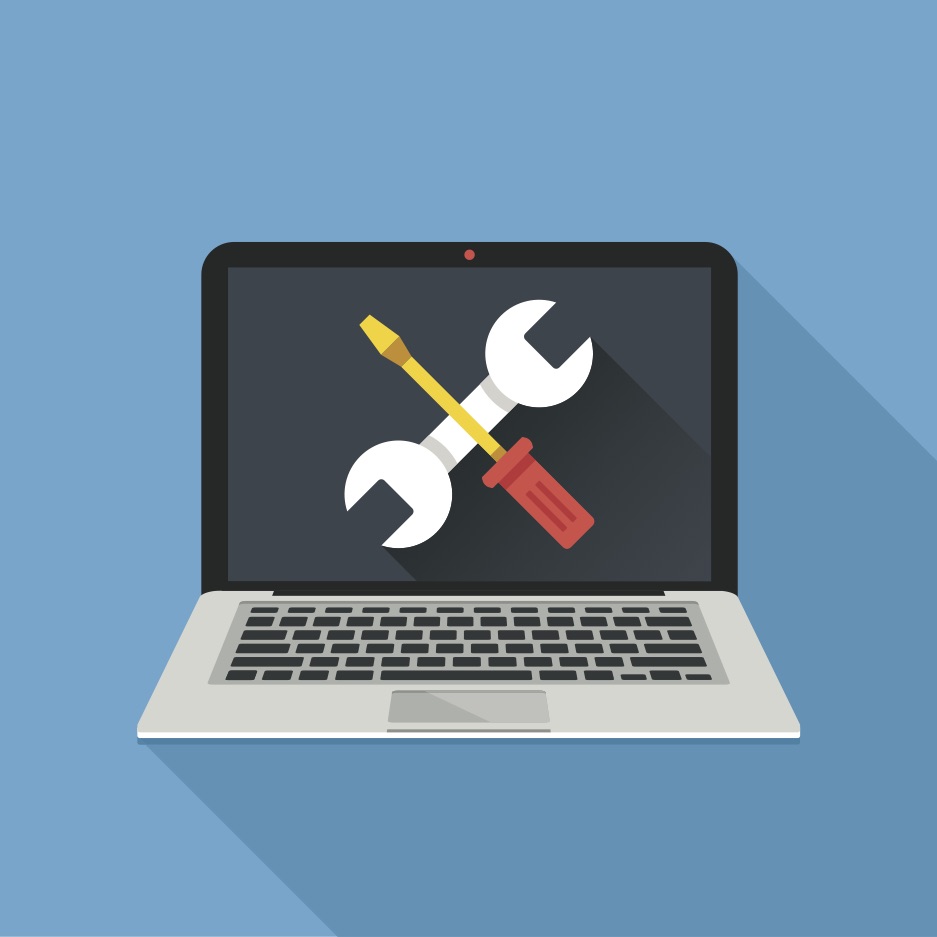 Scalable, Turnkey Solutions
Focus on what you do best while your dedicated Project Manager oversees your turnkey staff. With your time and budget freed up, and a deep bench of software pros at your fingertips, you can devote your energy to big-picture innovation and growth.
InFlash Staff Augmentation Services are customized to your budget and IT needs, and can be scaled up and down as desired. Whether you are a startup, small enterprise, non-profit organization, or large corporation, we can supplement your staff or provide an entire development team to accelerate your project.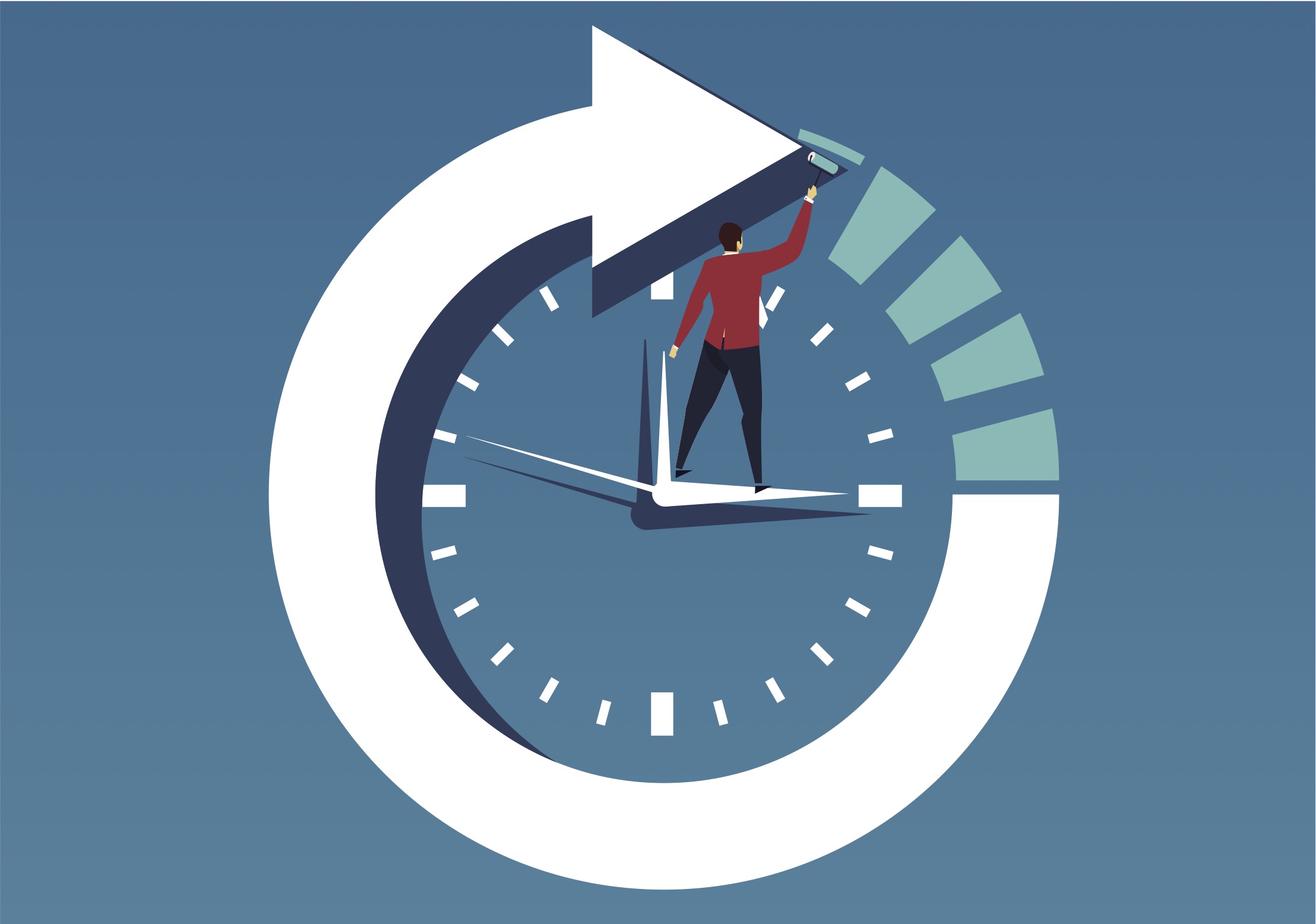 There When You Need Us — In a Flash
Seize opportunities when they arise, or finally finish a critical project. InFlash can swoop in for quick-turnaround tasks, ongoing project maintenance, and much more.
While your remote team handles development and testing in state-of-the-art facilities, your dedicated US-based Support Team and Project Manager provide seamless and responsive communication. You benefit from quick turnaround times, thanks to a distributed team working round-the-clock. And responsive, real-time support is always available when you need it.