4 Ways a Mobile App Can Drive Revenue for a Small Business

Finding the correct marketing mix can be challenging for a small business. These challenges are even more apparent today where marketing options are seemingly endless. But how do you market to your current customers? Today, many small businesses are turning to mobile apps to interact with their customer base and drive additional revenue.
Let's explore a few ways that allow small businesses to drive additional sales revenue using mobile apps.
Direct Interaction with Current Customers
Before the advent of mobile apps, most small businesses used social media and email marketing to market directly to their customer base. However, these means of marketing have their own limitations and, although they can still be highly effective, there are inherent risks of using them the wrong way.
Mobile apps are a great way to get the word out to your current customers about promotions, coupons, sales and discounts. Best of all, the mobile app allows separation between your brand and all of the other businesses that your customer purchases from. This technology allows you to push out notifications which can significantly increase foot traffic or drive additional instant sales for e-commerce vendors.
Geo-Targeted Push Notifications can also be a great way to drive additional revenue to current customers. Imagine sending out a coupon to your mobile app which only notified people within a quarter mile of your location about a sale you are holding? This is an excellent way to get people to take immediate action.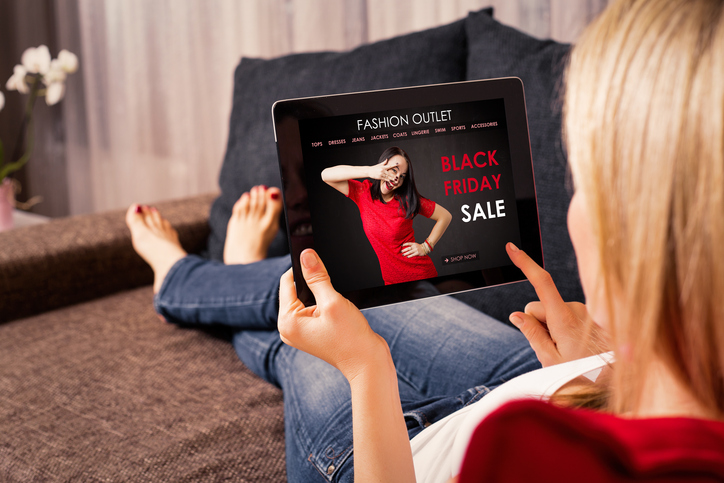 Build Brand Loyalty and Drive Customer Engagement
Making a customer a repeat customer is one of the most challenging parts of running a small business, next to, of course, obtaining a new customer. Mobile apps allow customers to return to your store "virtually" to browse inventory or to check out sales, coupons and/or discounts you're offering.
One great example I have of how a retailer uses a mobile app and email marketing to drive customer engagement is Michaels. The arts and craft giant uses email marketing to send out discounts, offers and sales to drive customer engagement and increase brand loyalty. Coupons and special discounts can be saved to your Michaels account within the mobile app for easy access while at the check stand. No more digging through your wallet or email for those pesky coupons.
Multiple Pay Options
Customers appreciate options, and this doesn't mean just within your inventory. Having multiple payment options increases customer satisfaction. Whether it's credit card, Paypal, Apple Pay, Google Pay or even Bitcoin, mobile apps can provide unlimited payment options.
Value in Data
When a customer walks into your showroom it can be difficult to tell what products interest them most unless a purchase is made. Luckily, we can obtain extremely valuable data from website and mobile app analytics.
Your inventory data can provide invaluable customer insight. A few of the most valuable items which show this information would be "items viewed", "items added to cart" and "items purchased". This information will shape your product purchasing habits and help drive higher product turnover and increase profits.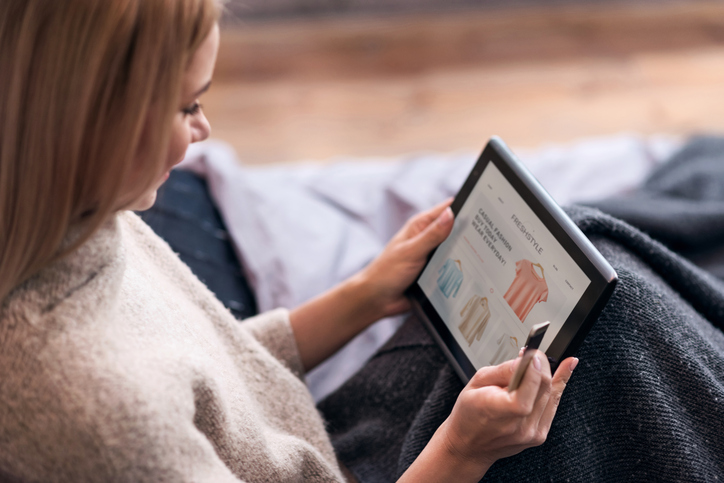 Mobile apps are one of the primary ways that people use their smartphones to shop with. If your small business isn't utilizing its own, self-branded mobile app, then you're leaving sales revenue on the table. If you're in need of a custom mobile app, Inflash can provide you with a custom project summary quote. Just follow this link to secure your FREE, no obligation quote request.