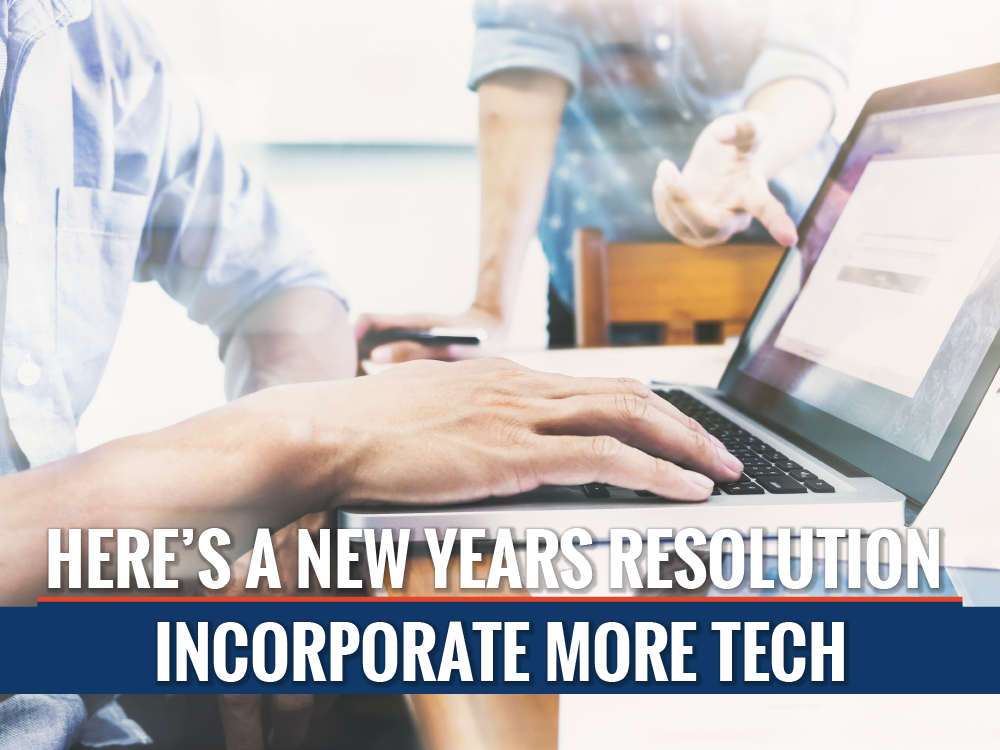 Experts predict that 2019 is going to be a good year for tech.
To say 2018 was a bad year for tech is an understatement. It seemed like every week Facebook CEO Mark Zuckerburg and company were apologizing, at times in front of congressional bodies, about some privacy debacle or platform manipulation. Elon Musk's self-driving cars were proven to not be ready for the road, and Musk himself all but self-destructed on Twitter. Cheap electric scooters appeared in American cities almost overnight, only to be vandalized and forgotten about shortly thereafter. And a year that started with tech stocks soaring ended with market tumbles virtually across the board. But 2019 is going to be a comeback year, experts assure.
2019 Tech That Can Help Your Business –
5G – After much anticipation, 5G is coming to the U.S. thanks to service providers Verizon, AT&T, T-Mobile, and Sprint, all of which are planning to bring mobile 5G to select cities before the first half of 2019 is over; AT&T's 5G went live in Atlanta and Charlotte before the end of 2018. In addition, Samsung and LG are looking to bring out their 5G-compatible handsets this year—an item your business could utilize to optimize communication.
Web applications – There are pluralities of software you can pull off the shelf, but in all likelihood, these aren't going to fully suit your business. Try incorporating ASP.NET, ASP.NET MVC, JAVA, JavaScript, jQuery, Ajax, or HTML5.
Edge processors – Intel and other mobile-chip designers are looking to make reliance on cloud technology a thing of the past, and from this endeavor is where so-called "edge computing" comes into play. Individuals who are sick of AI draining their phone battery, as well as those who like knowing their privacy is secure, would do well to invest in edge computing when it becomes readily available at some point in 2019.
Mobile applications – Businesses that offer apps for iOS, Android, and Windows are going to be leading the pack in every industry before the conclusion of 2019. Additionally, those businesses that can convert and integrate .NET web applications to mobile environments such as iOS and Android are going to excel too.
How Do I Know What Technology Is Right for My Business –
The new year is looking to be a promising one as far as technology is concerned, but that doesn't mean your business is going to be able to effectively utilize everything that comes out before the next ball drop. For this reason, among others, it would be wise to hire a team of business optimization pros such as our Inflash team. Inflash has had great success with businesses operating across a spectrum of industries, and there's no reason why your business can't be another success story. If you've been looking to incorporate new technology in an effort to modernize and optimize your business, then you need to get in touch with Inflash. Visit us now!