The Pitfalls of Canned Software and How Custom Applications Drive Innovation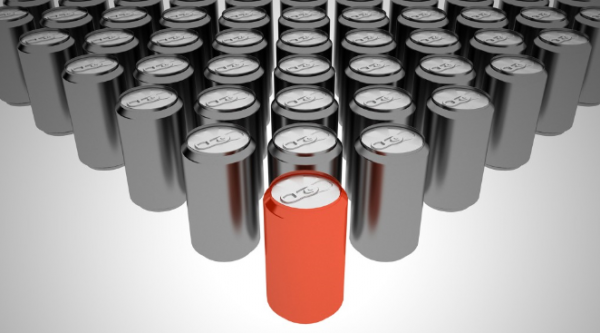 Most new businesses must watch their budgets very closely in their initial stages. It just makes sense from a business standpoint. Most of you reading this have been there, or know an entrepreneur who has. You skimp here and there to ensure that there's enough left in the coffers for your next expense, which is usually just around the corner. The preservation of the initial investment when making required purchases also is usually extended to software purchases for the business as well.
Off-the-shelf software is fairly inexpensive when compared to custom software. It is usually pretty flexible and provides the user with a multitude of options and formats to get the job done. This is really what needs to happen with new businesses. They choose a software that will give them the best value at the best price that will get the job done. Why wouldn't someone use this mentality?
Over time, and as the business grows, the entrepreneur begins to run into obstacles within the canned software that they initially purchased. The lack of mobile access, for instance, can be frustrating when on the go. Training new employees to use the software which is bloated with features that are not used can be cumbersome and difficult. Or even more troubling, the need to upgrade to the most recent iteration across all computers which are now running the software. Finally, the granddaddy of all canned software problems, a lack of integration options available.
When these frustrations finally come to a head the entrepreneur can be left feeling frustrated and fed up, but many times they just are not sure how to fix these issues. Custom software, or custom anything, seems to be both costly and time consuming to purchase.
Here at Inflash we develop custom business applications, both web applications and mobile, that will take your business to the next level. Best of all, they are completely customized to meet your businesses needs and objectives.
Your custom application development begins with a free custom project summary that will lay the foundation for the type of application you need. We will use this information to provide you with a no cost and no obligation proposal. We have been in the custom application business for over twelve years and have dozens of satisfied clients. Our goal is to make you our next long term client. We want to be an extension of your business, a trusted partner for technical knowledge and information.[/fusion_builder_column][/fusion_builder_row][/fusion_builder_container]