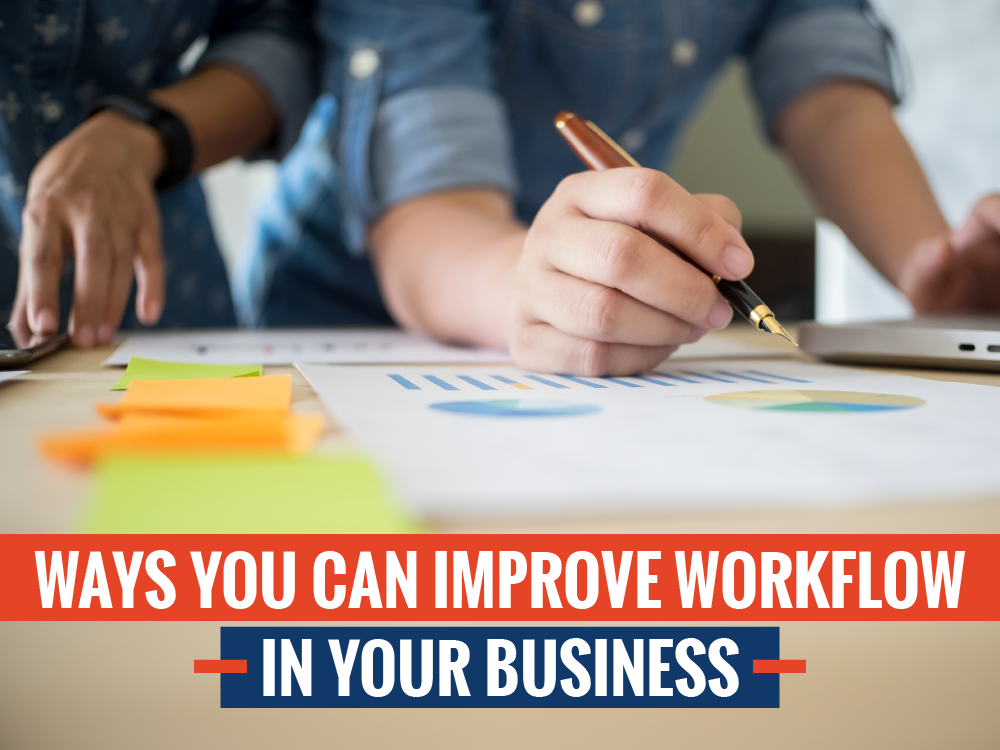 Implementing a few of these could optimize things instantly.
When it comes to your business, you run a tight ship: you're consistent, you're dedicated, and you do whatever is possible to make sure things run smoothly. Sometimes, however, things can get quite demanding, but love for your business makes the long hours worthwhile. There are several things you can do to optimize workflow, and such is the subject of this article. A lot of these points you're probably familiar with already, but there may be some that surprise you!
1. Give up Multitasking
People have been saying forever that multitasking is an essential skill; it is, in some respects, an important skill, but multitasking should be something left out of your business matters. Your brain can only handle one complex task at a time, and anything more will likely overload it. If your brain cannot put a solid focus on one thing, all of what you're doing will suffer. It's much better to devote all your attention to one thing over a specified amount of time, then move on using the same system.
2. Complete Easy Tasks for Momentum
Organize tasks by deadlines and level of difficulty, then start with the easiest ones to generate some momentum. Conquering the most difficult tasks first will take up a lot of your energy immediately, which means there's a chance you won't have the power to get through the rest of your tasks with ease.
3. Communication Is Key
Without effective communication, productivity cannot happen in your business. Misunderstandings regarding goals and tasks can be mitigated significantly if communication is kept clear. Employees simply cannot complete tasks properly if nobody is on the same page. Utilize communication tools to keep everyone informed and organized. You and your employees can send updates and ask any questions with most of these tools, though these are only two of the features which may be useful to your business.
4. Utilize Collaboration Tools
If your business has been relying on email since its inception, it's time for a switch. Studies have shown that email is actually an ineffective means of communication. Employees are interrupted whenever an email lands in their inbox, but it's their productivity that really suffers. Moreover, email is becoming more expensive, and who is going out of their way to pay more for worse service?
Workflow Optimization Is Inflash's Speciality
Since you're now familiarized with some of the ways in which you can increase workflow and productivity, it's quite likely you're thinking about how the above points apply to your business specifically. Before you get too deep into things, make the smart decision up front: elect to collaborate with the folks at Inflash. With Inflash on your team, you can sit back and watch as the magic of optimization happens right before your eyes; they do the work, but your business reaps the benefits. Inflash will make your priorities their priorities, and they'll exhaust every option at their disposal in order to revitalize your business in the flash of an eye. It's time your business became the successful venture you knew it always was: Inflash will help it get there!