5 Criteria in Choosing Your Software Development Partner
No matter your industry the need for software has become a ubiquitous part of today's business environment. Although off-the-shelf software proves to be a low-cost solution for many businesses, the need for custom software or product development will always exist because of the need for specific required features.
When evaluating a software development company, there are 5 specific criteria we suggest using.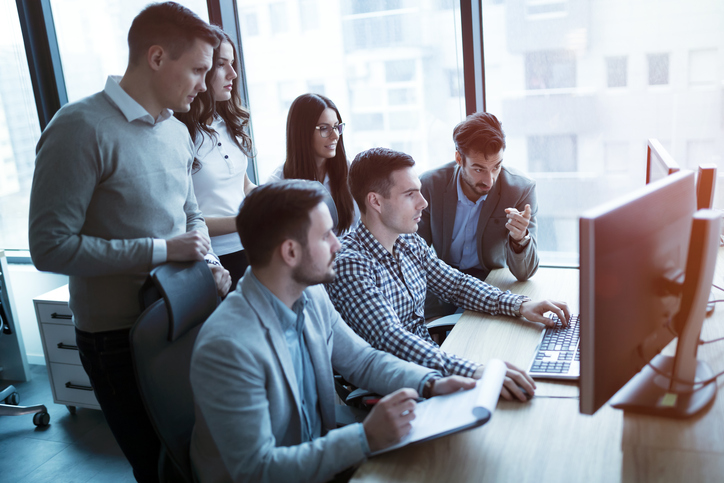 Experience
When it comes to software development, experience is everything. Software development is a highly competitive industry. We suggest requesting a portfolio, a list of organizations the company has built software for, a link to the company's website, a company profile, and to find out when they were founded. The experience of the company will often show through the initial consultation as well. Asking the right questions during your first meeting will speak volumes about how qualified the company is.
Quality/Pricing
Price will always be an important factor when determining which software development company to partner with, but one must also consider the quality of the software produced. Software development quality can vary greatly, so when evaluating quality, you want to look at things like whether the software is free of bugs, how user-friendly software is, the layout quality, the user interface, and the quality of the graphics. We have lumped quality and price together because high-quality does not always translate to high price. There are high-quality development companies offering very competitive pricing out there. You just have to know where to look.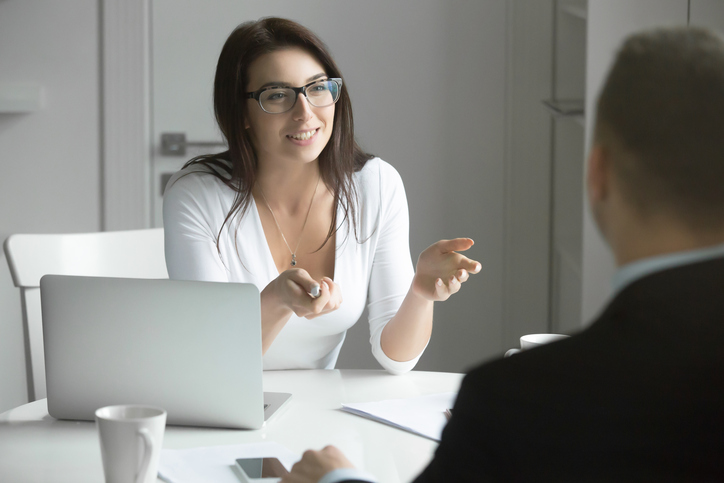 Project Manager
Your project should be managed by a Project Manager, no matter which company you choose to go with. A Project Manager serves as the middleman between yourself and the developers. Their specialty should be communication as well as a strong understanding of the components used to create the software you desire. They should be consultative, experienced, and hold a high-touch/low-aggravation mindset for their client relationships. By high-touch, we mean that a Project Manager should communicate with you as often as you want to be communicated with. These communication instances usually entail project updates and questions for you regarding your software build. This theory of high-touch leads to low-aggravation for you. You should not have to be of communication or the timeliness of software development status updates.
Versatility
There are dozens of programming languages and technologies used these days including Javascript, C#, PHP, Swift, and Python to name a few. Technology is changing faster than ever. No matter how sophisticated or simple the software your organization needs, the software development company you are vetting should be able to produce a high-quality system. Many software systems require multiple languages, tools and technologies. It is best to research the type of system needed and the best language or languages required. The versatility of the team will also show through the company's portfolio of previous systems built, so we suggest taking a close look at this.
A Strong Team
A strong software development team will be goal-oriented, autonomous and cross-functional. Most software companies have team members who fill specific roles. This can even be true within the developers themselves. For instance, a website development team will likely have a PHP expert and a JavaScript expert as well as multiple members who can write HTML and CSS code. As mentioned previously, the Project Manager is also vital component of the team. An all-around strong team will produce a high-quality piece of software, complete with a full-service testing team and quality assurance personnel, not to mention a high-quality graphics personnel or team as well. Although these specific roles are required, one of the greatest attributes of a strong team is for the members to complement and reinforce each other. Asking the right questions during the discovery phase will uncover these types of gems of information.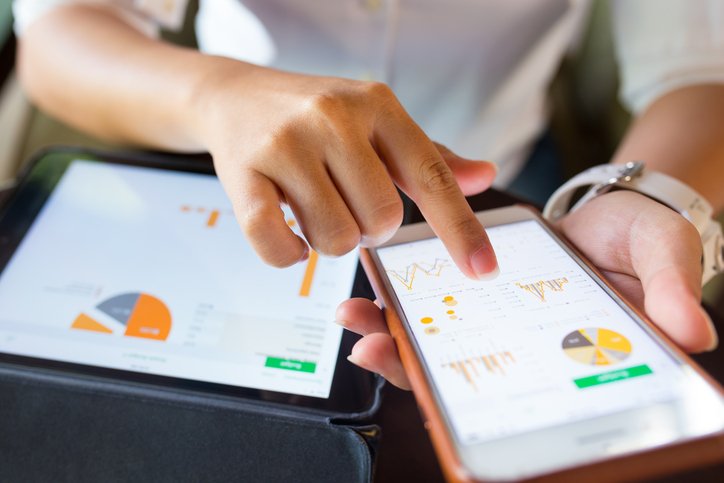 In conclusion, by utilizing these five criteria for choosing the best software development company, your organization will be on track to partnering with an experienced team who is fit to tackle all of your software development requirements. Best of luck in your search!