Migrating Your Web App to Mobile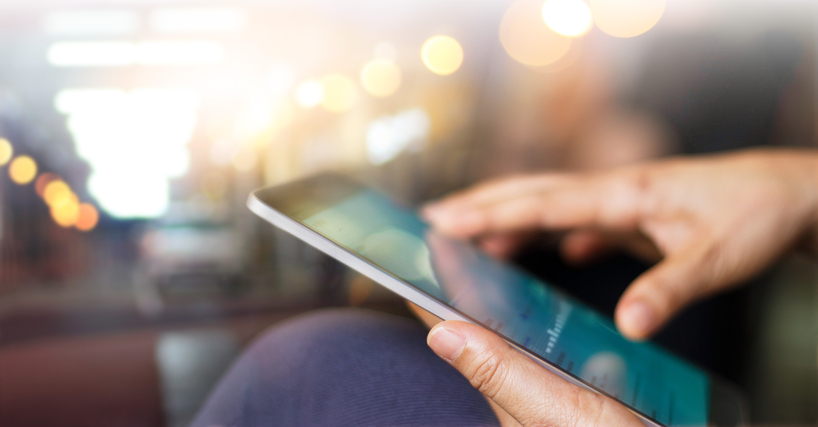 The first thing you hear in the morning is the alarm on your smartphone summoning you to wake for work, after which you file through your work email to see if there is anything of importance. Next, you glance at your schedule and notice a client meeting this morning at their headquarters. On the way to your car your assistant texts that your client has confirmed the appointment. Upon arrival, you log into your organization's mobile app to access your presentation materials, which you will cast to the monitor in your client's meeting room. Then a reminder comes up that you put in when scheduling the appointment on your phone which reads "Time for your game face, let's do this!".
The fact is, we are very reliant on our smartphones. Not just in our personal lives, but as you can see from the scenario above, many of our professions require our reliance on mobile technology.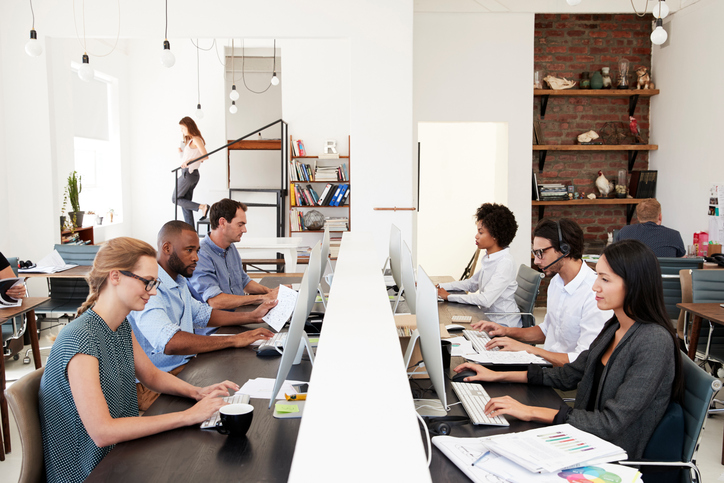 From local to web
Today's business software has changed quite a bit in the past 20 years. We have transitioned from locally installed applications to web applications. There were many benefits of this transformation. For example, freeing up hard drive space and a lack of needing to update software locally being just a few.
New languages lead to a technological flux
The transition to web applications was largely due to the introduction of new client-side languages, such as Javascript and server-side frameworks such as Microsoft's ASP.NET.  These new technologies provided greater interaction between specific aspects of a webpage and the server and between the server and the database.
Today we are in the midst of a new transition; that of desktop to mobile. Yes, most of us use our desktops or laptops while at the office, but mobile technology has become quite ubiquitous within today's business climate.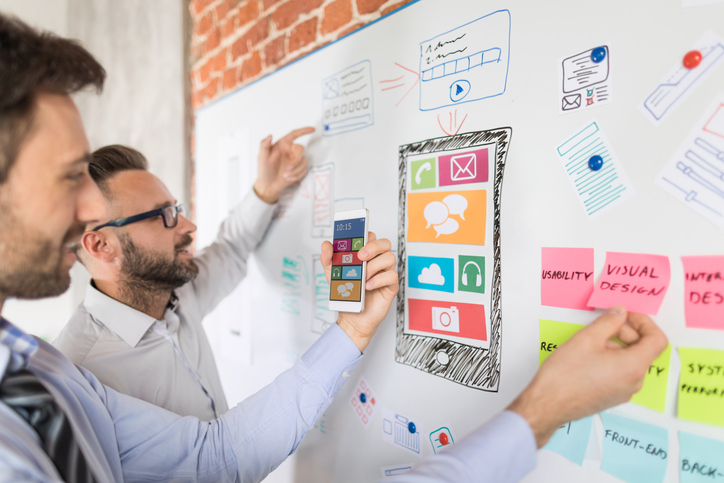 From web apps to mobile apps
Unfortunately, many organizations are dependent on locally installed, non-mobile legacy software systems.  Does this mean that in order to transition to a system which includes mobile an entirely new web application and accompanying mobile app need to be purchased or developed? Well, you'll be happy to hear that the answer is NO. There are software development organizations, such as us here at Inflash, which produce both web apps and mobile apps and who can also migrate over your legacy application to mobile. As you can probably imagine, this saves a great deal of investment dollars and time.
Why would you need a mobile app version of your business software?
This is a great question which definitely deserves addressing, because not all organizations need to have their business applications transitioned to mobile. Here are a few types of business applications and an accompanying reason to transition to mobile:
– Business Process Management (BPM): These systems are all inclusive software systems used to streamline processes and procedures. Most CEO's would agree that BPM systems should have an accompanying mobile app.
– Content Management Systems (CMS): If digital content creation and modification is what you do, then a CMS can be your best friend. A colleague of mine uses the mobile version of her CMS to load photos that she finds while using her tablet at home.
– Customer Relationship Management (CRM): These types of systems are used primarily by the sales team. Not all salespeople are inside representatives. The outside reps are on the go and therefore they require a mobile CRM app.
– Project Management System: Whether you're developing websites or publishing children's books, you need software to monitor and organize your projects. These systems are great, but not being able to access your project's information while on the go can lead to some challenges. Many project managers leave the office for client meetings. Ask them and they will tell you, they must be able to access their project information on the go.
These are just a few types of software systems used in business which would make sense to have an accompanying mobile app. Yes, most web apps are accessible via a smartphone's browser, but as you have probably experienced yourself, using a smartphone's browser to access vital information within a website which is not responsive can be difficult and downright frustrating. This is no different when it comes to accessing a web app. If it's not responsive or designed specifically for mobile, then you may want to pull your hair out.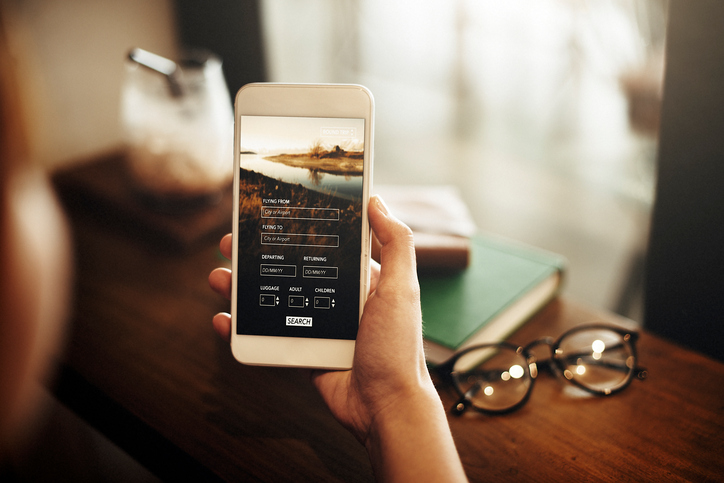 Conclusion
Our world has changed quite a bit in the past 20 years. The data we work with must be accessible outside of the workplace. If you can't access your data through your smartphone then a myriad of things can happen. Your client relationships could deteriorate, deals may be lost, or work can come to a complete standstill. Don't let this be you. If you have a web application that does not have an accompanying mobile app, don't ditch it for an entirely new system that does. Just call Inflash and we'll be there to save the day.